The ATM Organics story began in 2006 out of the spare room in a family home in the National Park
of the Brecon Beacons, in rural Wales.
Our CEO and Founder, Aneta Mortlock, coming from a background in cosmetics, had always dreamed of working within the "clean beauty" industry. When she discovered John Masters Organics, she was determined to make that dream a reality, and secured the distribution contract. Working with her husband, Terry, they became a husband-and-wife team who grew John Masters Organics from being a marginal brand in the UK market, to a front runner in natural luxury beauty, and over the subsequent years successfully expanded to distribute and manage John Masters Organics across the whole of Europe. After their success, adding more natural beauty brands to their repertoire was the natural next step on their expansion journey.
Their vision was not to make ATM Organics a simple distribution company, but a companion on a person's journey to wellness and better self-care. They saw the motto "what you put on your skin is of just as much importance as what you eat" as central to the way the beauty industry must make a change for the better to look after both our bodies and minds.
It is this outlook that makes ATM Organics so unique.
Every single brand that we represent – John Masters Organics, Megi Wellness, Puori, and Absolution – have the complete confidence and backing of each team member at ATM and have been singled out for representation because of their adherence to the high-quality standards of ingrediency and formulations of natural beauty that Aneta and Terry themselves see to be the key to more sustainable and eco-conscious standards within the industry.
Our Commitments for a Greener Planet
As part of our ethos to act sustainably, all ATM Organics internal logistics are certified carbon neutral by our partners Neutral Ignition. This means we mitigate all of our internal transportation emissions via forestation and peatland restoration projects throughout the UK. We aim to be "green" in all aspects of the work we do.
We only use recycled paper and packaging materials and send electronic invoices over paper ones.
All of our waste goes directly to a recycling facility, including all of our laser toner cartridges.
This is done though our recycling partners, Recycle 4 Charity.
We never dump any damaged products as waste. Any products that may not be up to scratch for the beauty market, due to inevitable occasional faults such as label misprints, are either donated to local charities that give them to people in need of toiletries, or we sell them on with any and all profits then being donated to charities that either support people in need, or people looking to start their own businesses.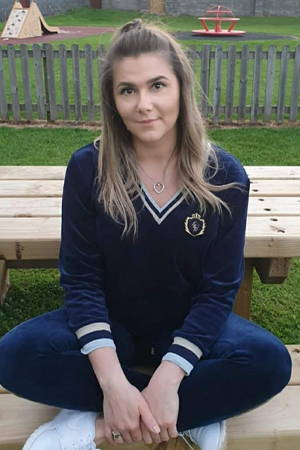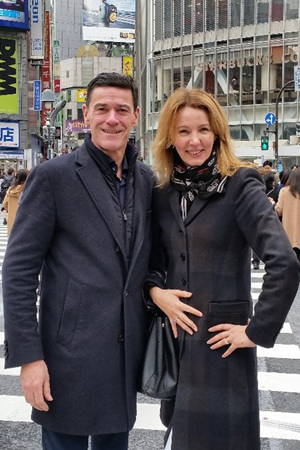 Aneta & Terry Mortlock, Founders & Directors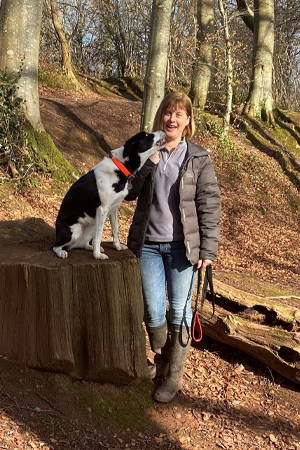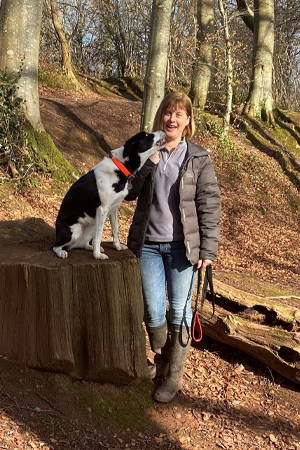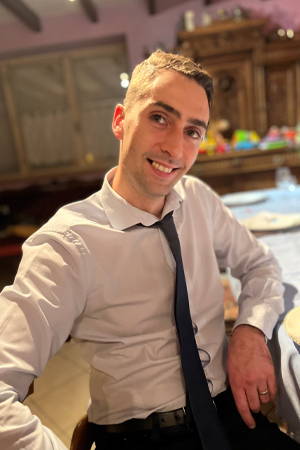 Vincent, Business Development Manager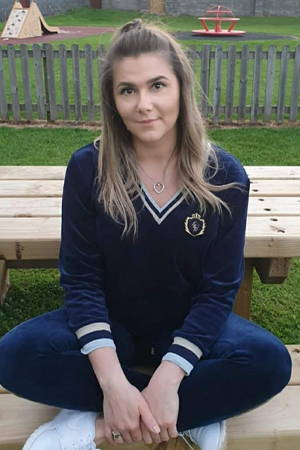 Marta, Warehouse Operative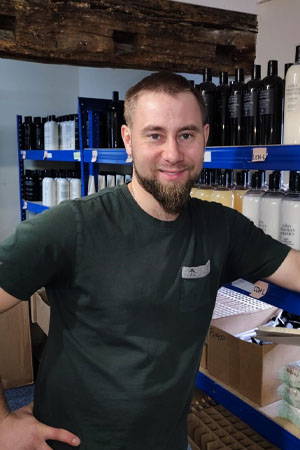 Slawek, Warehouse Operative