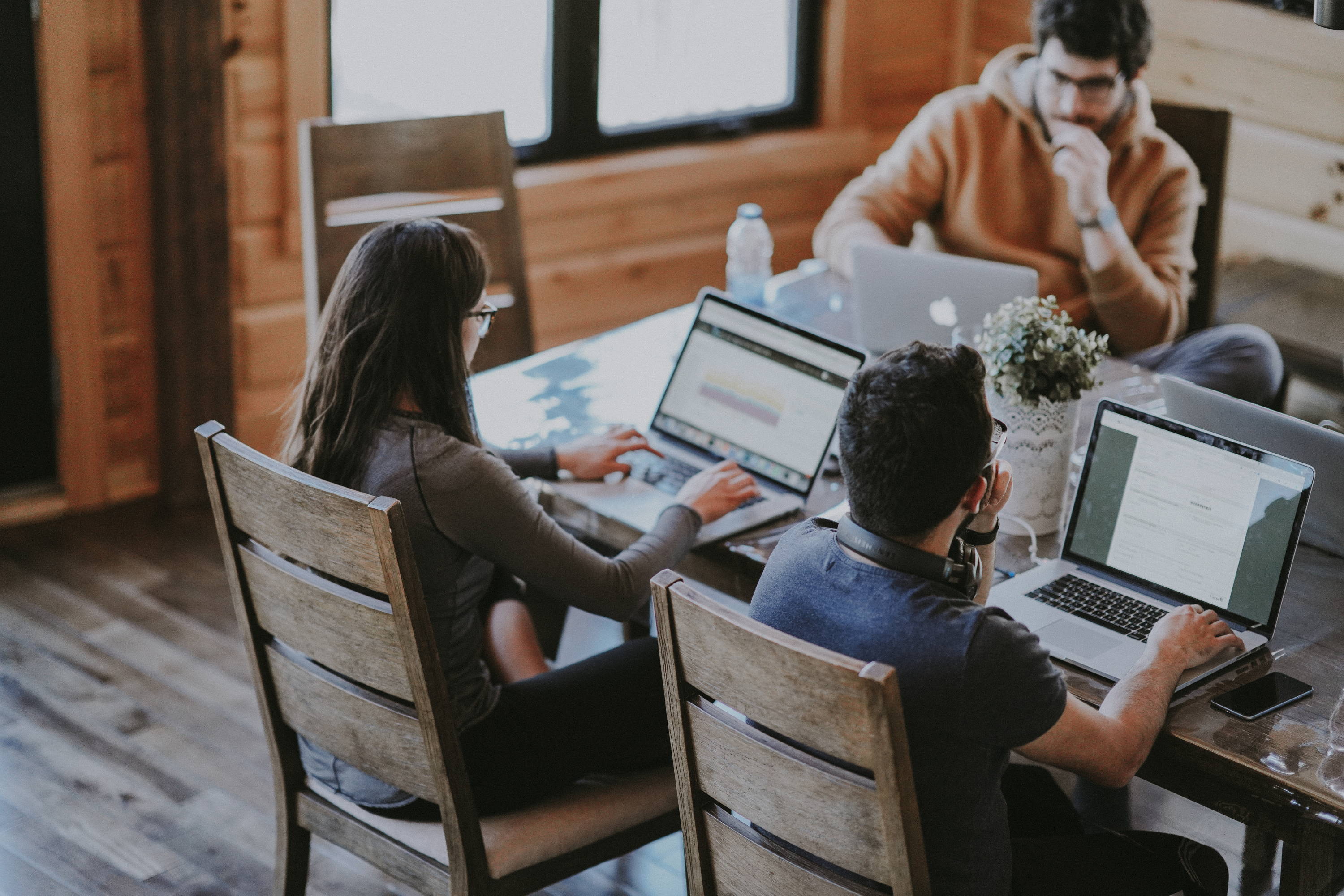 ATM Organics is at the forefront of the European distribution market. We have been working with some of the UK & Europe's leading retailers connecting them with high quality natural and organic brands deserving our attention. We only choose brands that our team is passionate about, meaning that our service is not only deeply personal to us, but also represents our company's ethos of acting sustainably and ethically in everything we do.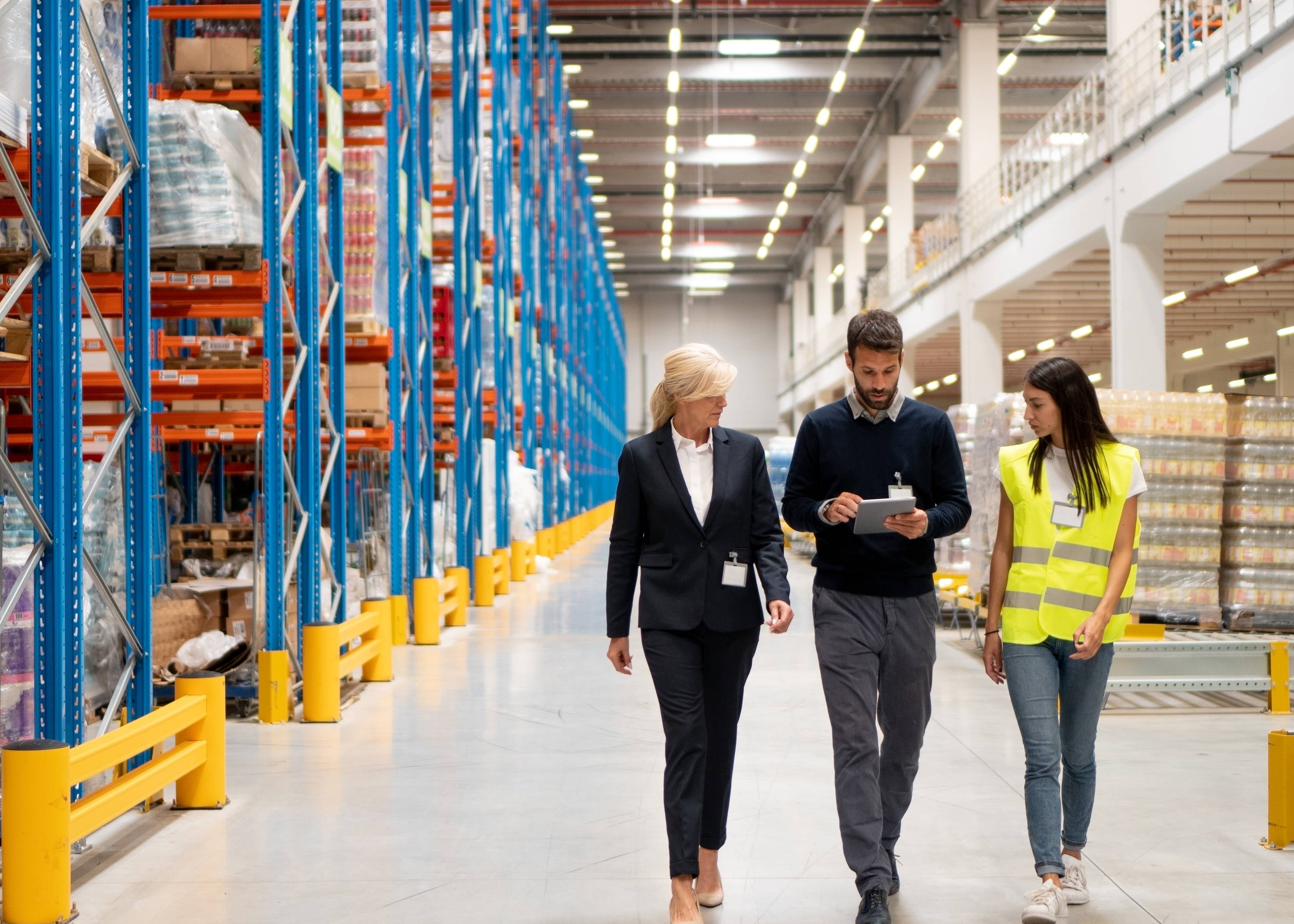 From our beginnings as a distribution company, we have always run our logistics internally. Because of this, we know what is essential for a business when it comes to their logistical needs; professional, timely service, that is of the highest of standards. Our logistical team is efficient and precise, and are always on hand to answer your questions or to provide support. We understand that no twobusinesses needs are the same, and are here to do the heavy lifting for you.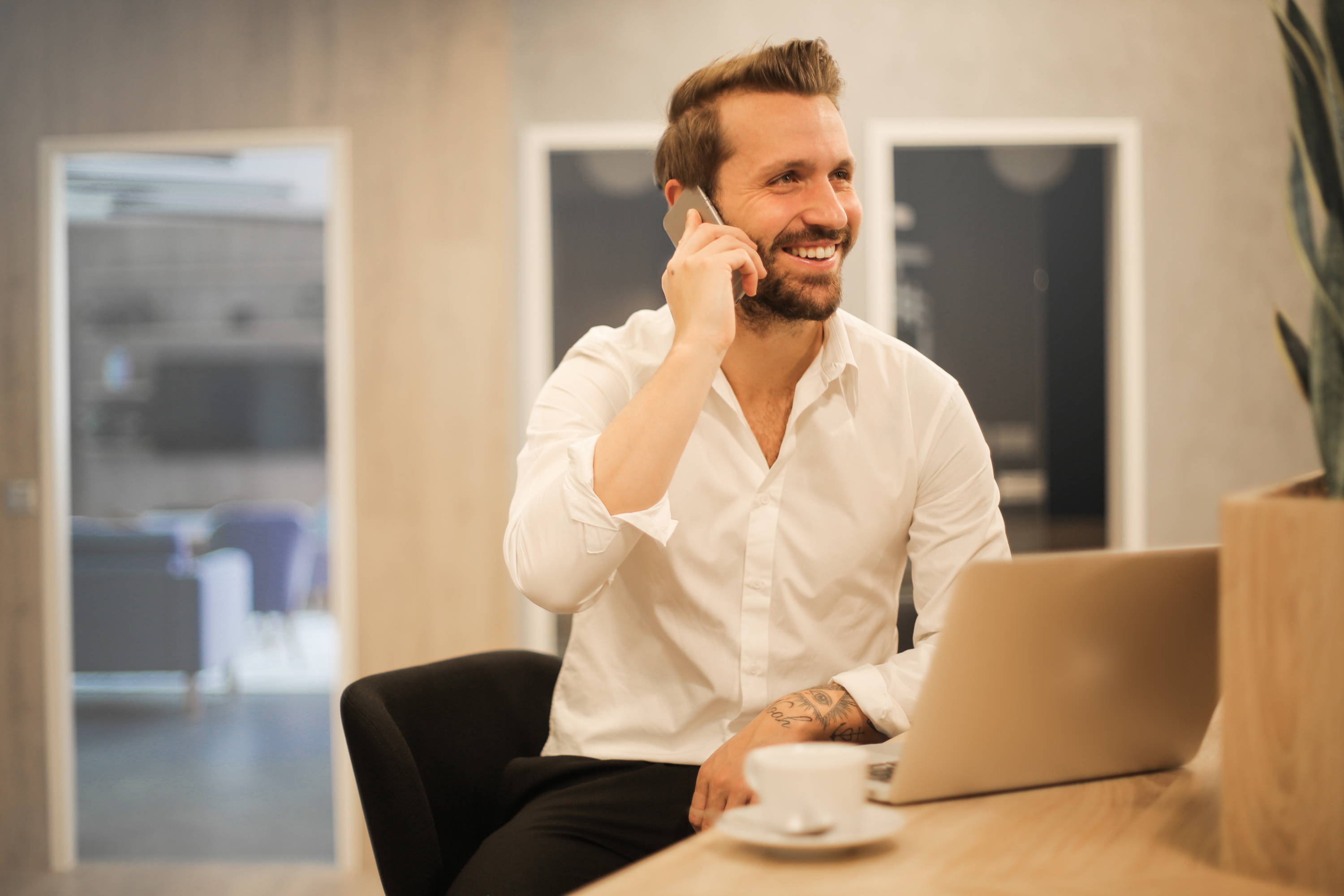 All of our team members have a plethora of experience within the natural beauty industry, with an extensive contact "black book" to show for it. Ranging from expertise in sales, distribution, logistics, marketing and PR, one of our team members will have the knowledge you need to answer your business questions. We are here to help you and provide advice on how you can best make your business flourish in today's market. Simply contact us today and we will be happy to assist.