All of the ranges that we distribute have been handpicked to represent the height of
the natural, organic and sustainable health and beauty industry.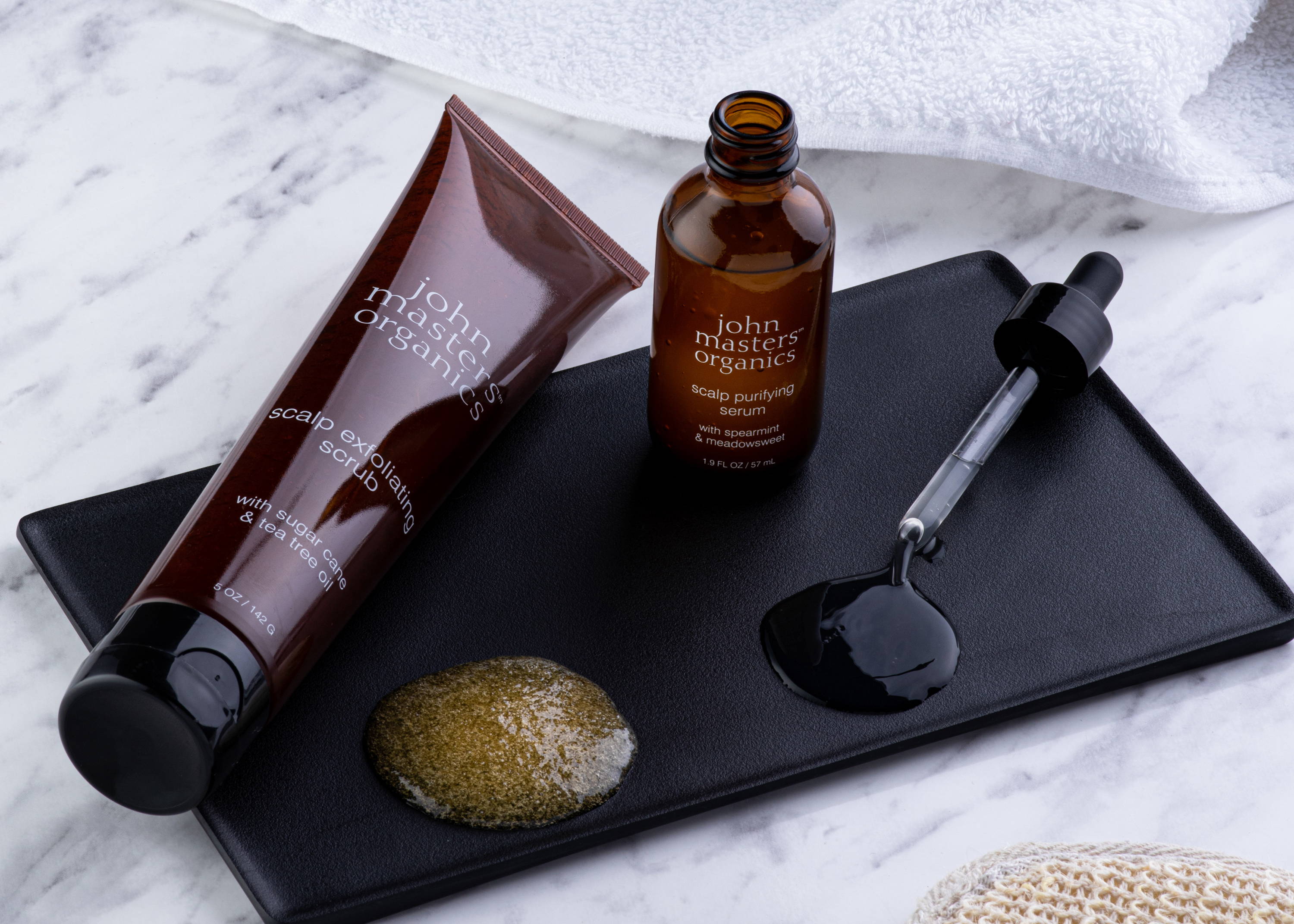 John Masters Organics have tactfully managed that delicate balancing act between making the organic, natural hair care products that you want because you love the environment and the world around you and the other side of the hair care coin - foaming wash and glossy finish that feels as soft and gentle as a summer breeze.
Amazing quality products that nourish, protect and feed your hair with the best nature has to offer, married to the satin smooth feel, bounce and glow of professional stylist products.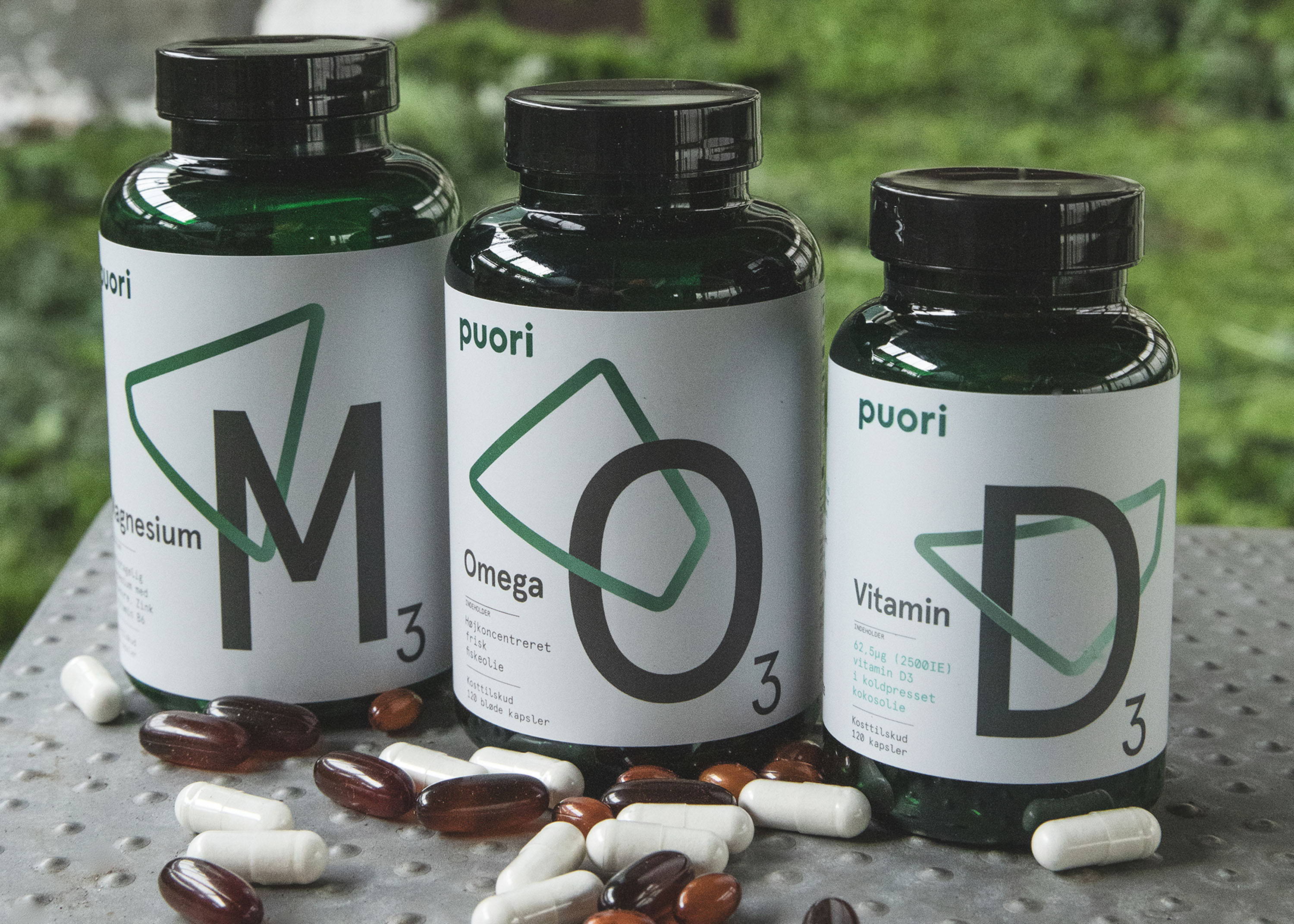 Puori comes from the words 'pure' and 'origin'. This range of supplements originated when the founders saw there was a significant ga in the wellness market for a range of supplements that not only worked, but were also rigorously tested to ensure that every single ingredient in the formulation was high quality, natural, and effective. So, they created a supplement range built around the ethos of impeccable product quality and potency. All Pouri products are naturally sourced, minimally processed, and third party tested to ensure perfect quality.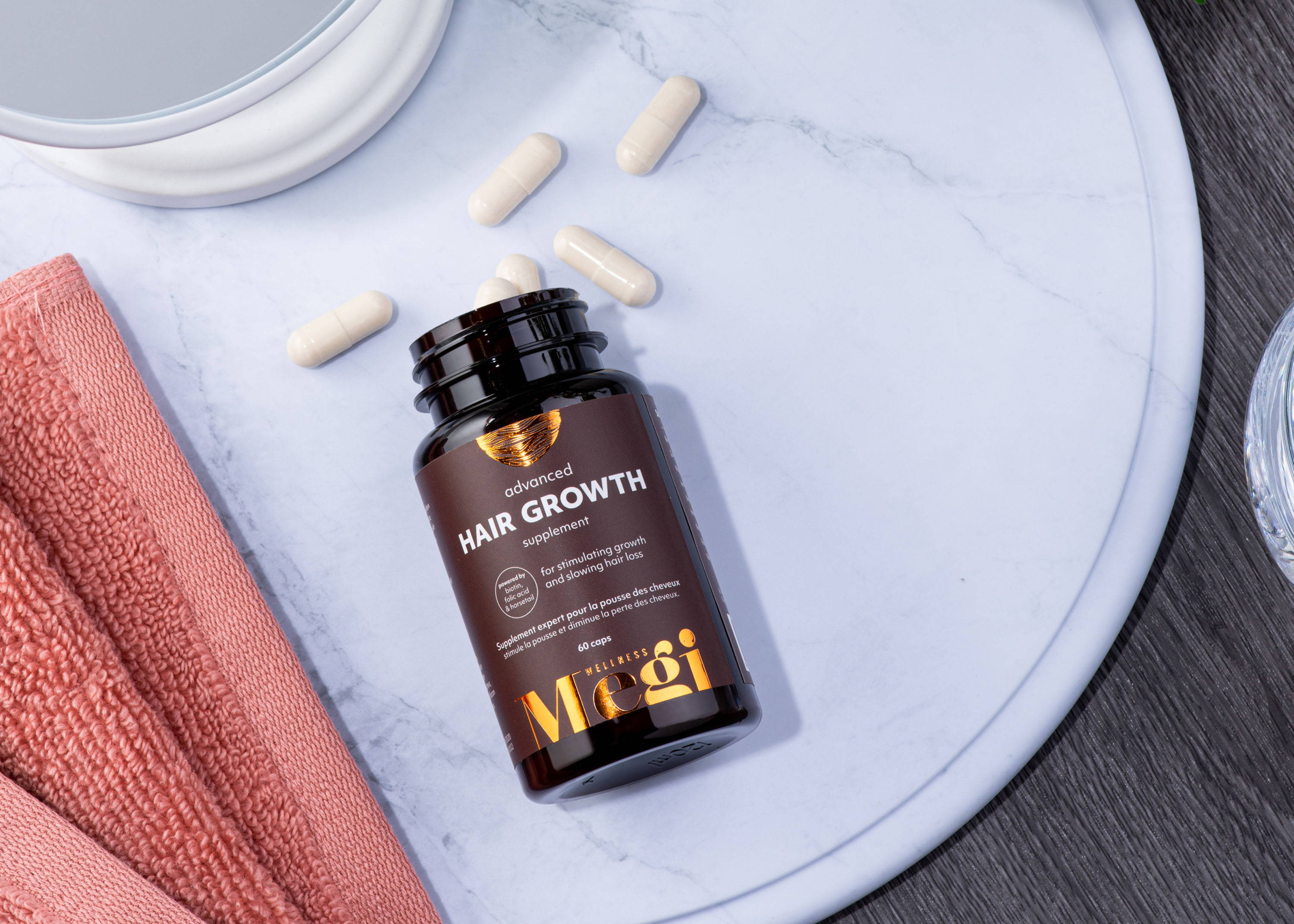 Megi Wellness is an advanced haircare supplement powered by Biotin, Horsetail and Folic Acid. Megi was created to combat hair loss and promote silk and shine. All ingredients in Megi have been extensively researched, and only use the highest quality ingreadiance that are proven to work to reduce hair shedding. Megi gives incredible results, and the supplements go through impressive due diligent processes to ensure that only the best formulation is used to give the results you need to make you feel confident in your hair.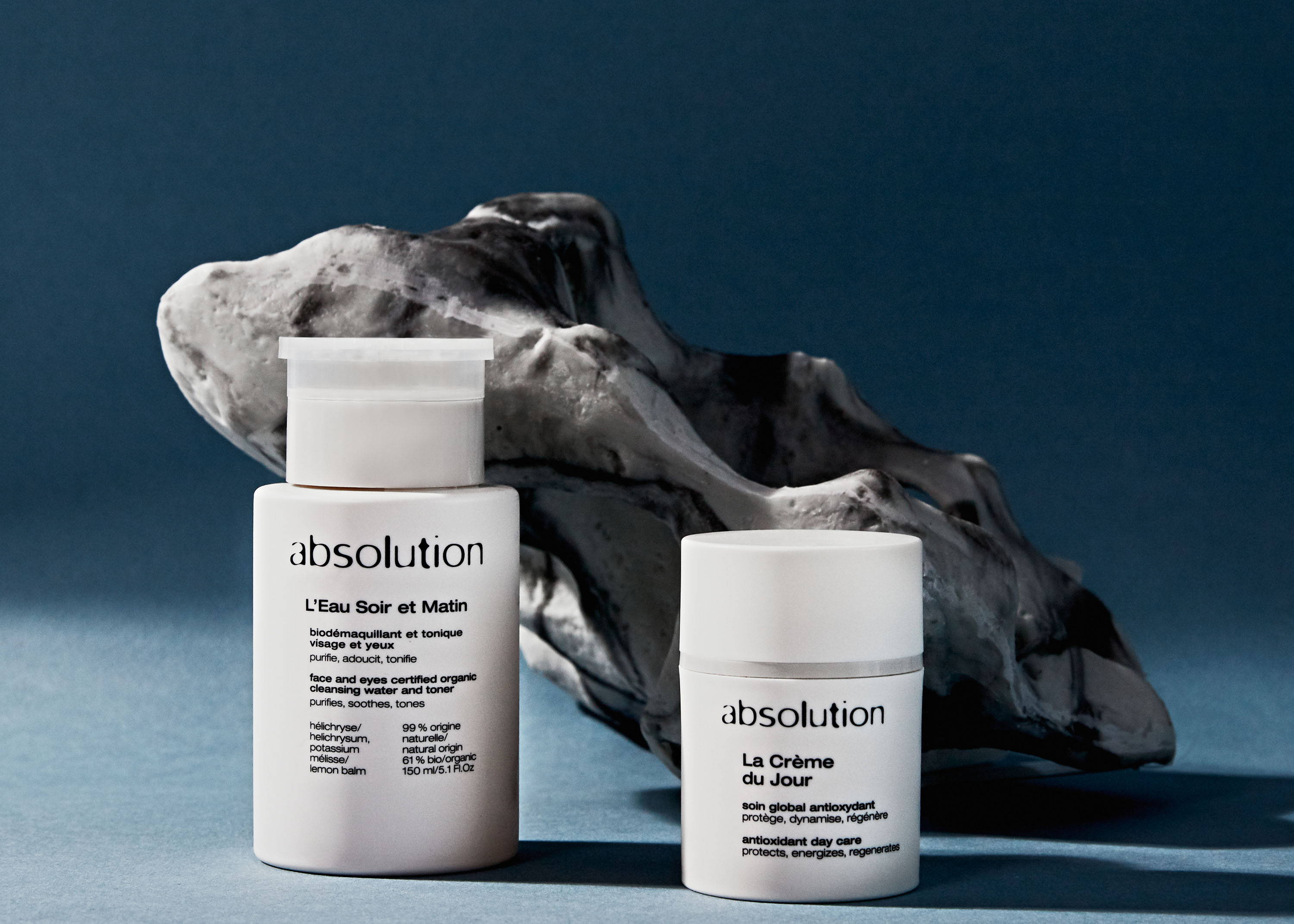 Absolution takes the best things that the planet naturally has to offer us, and makes these ingredients work for you in the most beneficial way for your body. Their skin care range is certified organic and non-toxic. They are dedicated to a gender-fluid approach to skin care, meaning that every product is adaptable and suitable for each of our skin types, depending on what outcome you would like to achieve. Each Absolution product contains at least 99.9% natural ingredients, with 96% coming from medicinal plants. Their face, body, and make-up range are a natural delight, and will leave you with a healthy glow at the end of the day.